Suffolk Waterpark Big Lake
Here's our lake and swim map, plus tactics guide, to Suffolk Waterpark's Big Lake carp fishery near Ipswich...
We say...
This pretty 27-acre venue is well established on the carp scene and has been fished by many top anglers over the years. It offers everything you could wish to encounter in carp fishing, from gravel bars to silty holes, from seductive margins to plunging depths, and a great head of big carp.
There are around 150-200 carp present, alongside plenty of other species including pike and silverfish, and a good proportion of them are over 30lb, with mirrors such as Nemo, Magical and 4.3 topping 35lb-plus.
There is also a striking orange koi known as Carrot that is regularly seen but rarely caught.
It's not an easy water, but the fish can group up and a mobile approach can produce multiple hits.
Venue expert Craig Mortimer says...
"I would definitely go for a boilie approach on here, and don't be afraid to give them some bait if you're on fish. I like to bait with a Spomb or a stick and create quite a big scattering of boilies.
"I wouldn't be afraid to use 1/2kg to a kilo over each rod when they're feeding. I've caught with particles but there are so many bream, roach and rudd in there that it can be difficult.
"Floater fishing is also a must. They love a surface bait during the spring and summer months, especially down the shallow arm, although I've also caught them off the top in the back arm.
"They don't mind the sound of a Spomb, even when you're floater fishing, and it's worth introducing enough floaters to feed off the birds and get the fish competing.
"The fish also follow a fresh wind, in any direction, so if you can predict that and get in place when a new wind blows in you can have a result.
"I wouldn't say there are too many specific spots, but look for clear areas in the weed. Being mobile is the most important thing. It's 27 acres and the fish do roam around in packs.
"At weekends or when it's busy, the fish can get down into pegs 1, 2 and 3 away from people.
"The open-water swims around 33, 34, 35 and 12, 13, 14 can be good in the colder months. In the summer, the fish get down the shallow arm in 3ft of water. However, they can move out of there in the evening and sit halfway up that arm in 4ft or 5ft of water.
"I've done well using white pop-ups over Sticky Krill and Manilla, but the biggest thing is to stay mobile and don't just setup and wait for the fish to come to you."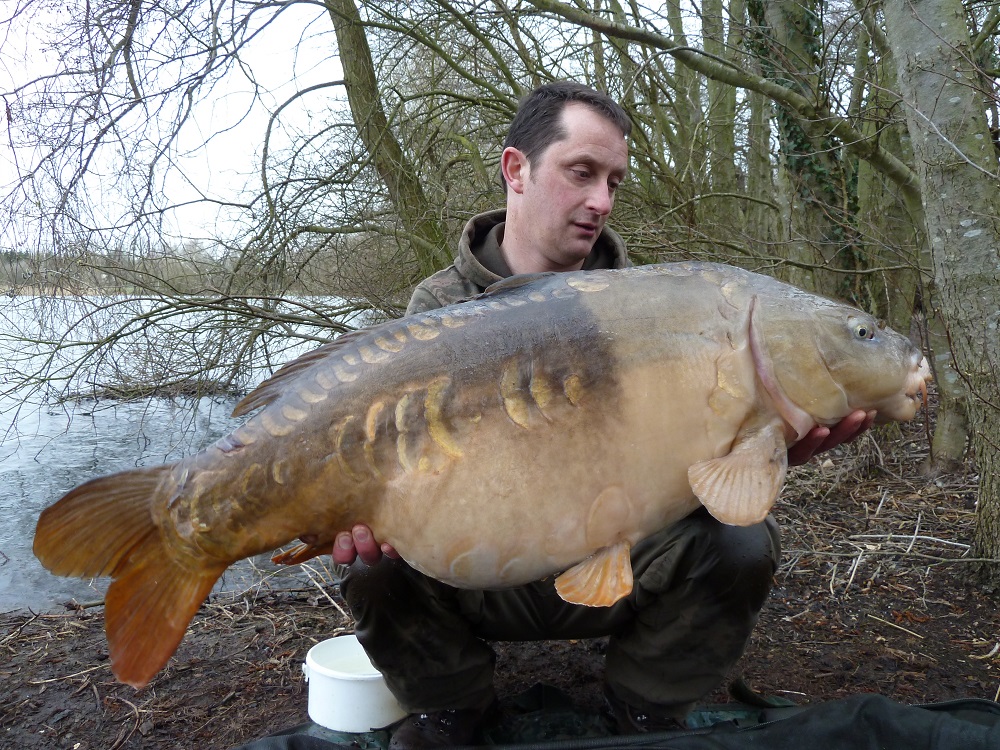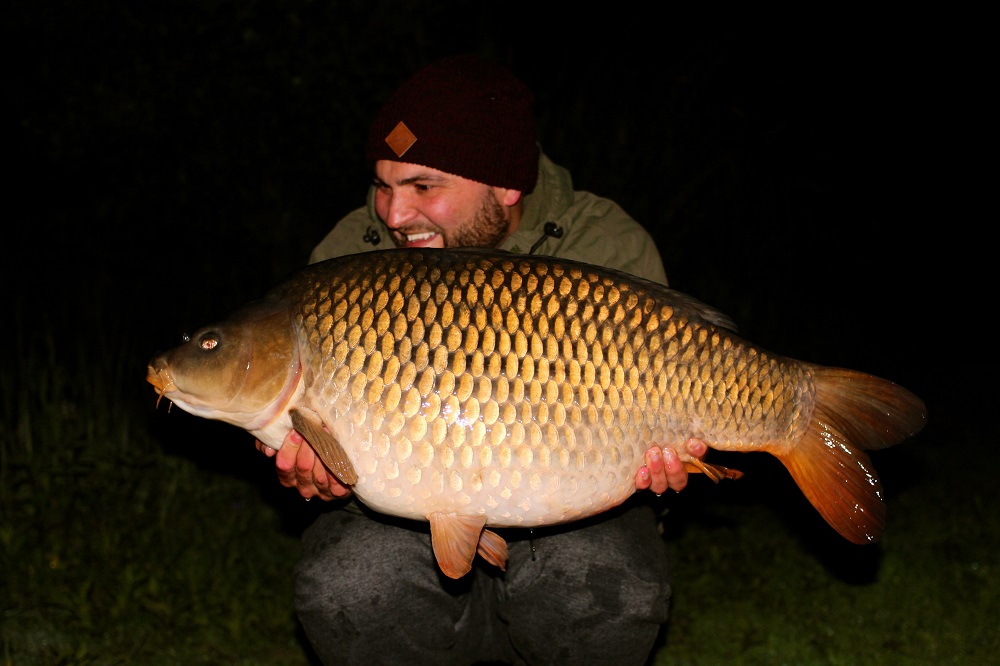 RULES
Three rods max
Micro-barbed hooks only
All anglers must be over 21
All nets/slings must be dry on arrival
Tiger nuts can only be used if bought on site
No plastic bags
PRICES AND FACILITIES
£24 for 24 hours (£15 between Nov 1 and Feb 28)
£13 for a day (£10)
£13 overnight (£10)
On-site tackle shop and cafe
Showers
Toilets
Local takeaways deliver