Orchid Lake
Here's our lake and swim map, plus carp tactics guide, for Orchid Lake in Oxfordshire...
Orchid Lakes, Abingdon Road, Dorchester-on-Thames, Oxfordshire, OX10 7LP | Web: www.orchid-lakes.com | Tel: 01865 341810
We say…
Orchid Lake is a cornerstone of the carp-fishing community; well run, well established and home to a good head of fish.
The 18-acre former gravel pit is full of silt and gravel areas, though the weed has largely been eradicated by dye in recent years.
Each swim commands plenty of water and many have the feel of a mature private lake rather than a day-ticket venue.
Orchid arguably fishes better in winter than summer and has produced some amazing cold-water catches in recent years. Owner Marsh Pratley is deeply in tune with the water and is often able to predict when Orchid will switch on with frightening accuracy based on weather forecasts, so do give him a ring or follow him on Facebook.
The lake isn't an easy venue, but if you get it right the rewards can be huge.
Read our in-depth interview with Marsh Pratley on what it's lake to run a carp lake.
Venue expert Kev Hewitt says…
"To be honest the fish move around quite a lot so you can be fishing up close in the snags or out in open water. There really is a chance of a bite anywhere. It's a particularly good winter water, especially when everywhere else has switched off, and I'd say one in four fish is a thirty, so there's probably 30 thirties in there.
"It's not the easiest water but it's not that tricky if you find the fish and fish well. All baits work well - there are some guys who just use boilies and do very well, but I tend to fish particles. Sweetcorn has been used a lot in recent years and probably isn't as effective as it used to be.
"There's no weed in there anymore so I just look for fish and fish to them - I've caught over gravel and silt and all sorts. There are a few bars that run down the middle of the lake and one thing you don't want to do is fish over the back of them as there are a lot of mussels that can clamp down on your line and cut you off.
"The hottest swim is probably the Top Dug Out but I've only done one night in there as it's always occupied, but the Alamo has done lots of fish for me. I've caught from the reedline to the right of the swim and out in open water. When the water level is down it can be very shallow in the reeds and the fish don't tend to get in there as much."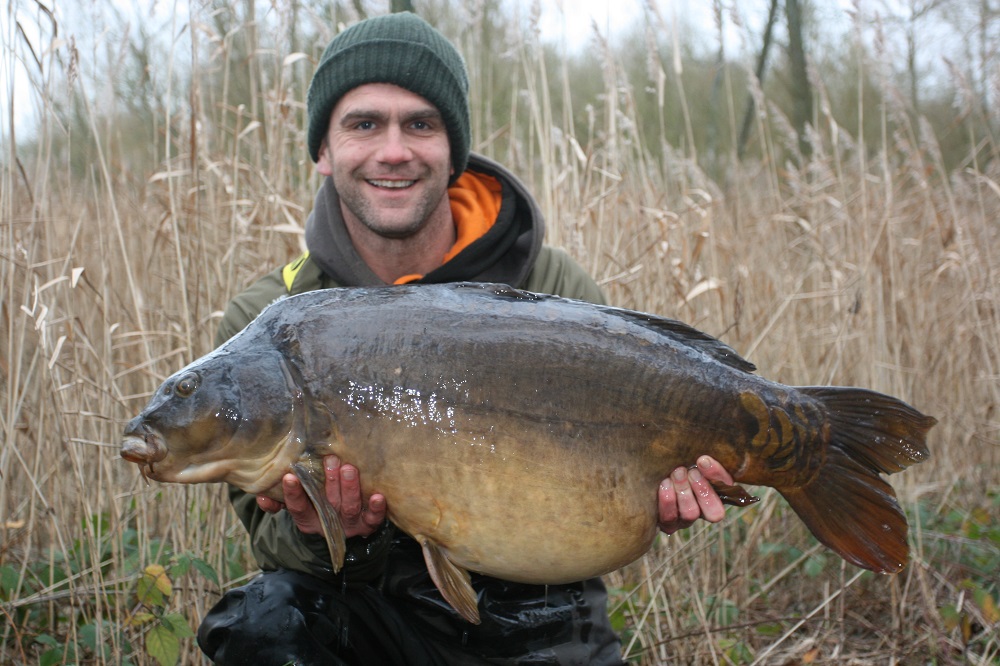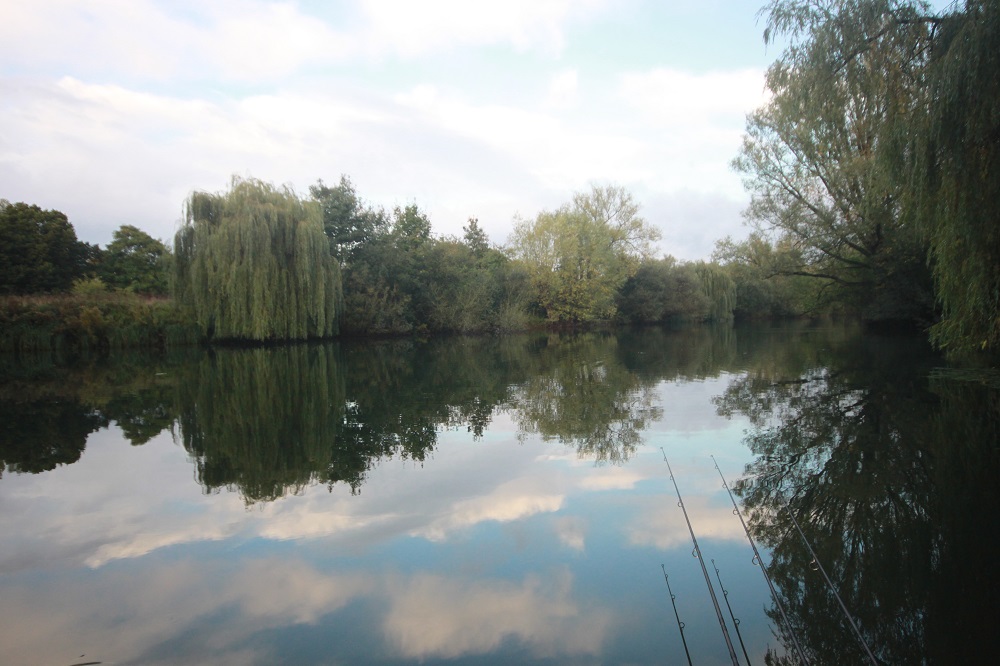 RULES
Micro-barb or barbless hooks only
No sacks or keepnets
All 30lb fish must be reported immediately
No nuts, beans, peas or maize
No leaders or braided mainlines
Baitboats must be used with a safety line
No fixed rigs or bent-hook rigs
No wading
PRICES AND FACILITIES
£25 for 24 hours (three rods)
Alamo and L Shape swims have lodges and can be booked
Tackle can be driven to and from your swim for £1 each way